Sci­en­tif­ic Ad­vi­so­ry Board
The Scientific Advisory Board accompanies and supports the PEI in its regulatory and research activities at an internationally competitive level. It consists of scientifically recognized experts from the fields in which the PEI is active.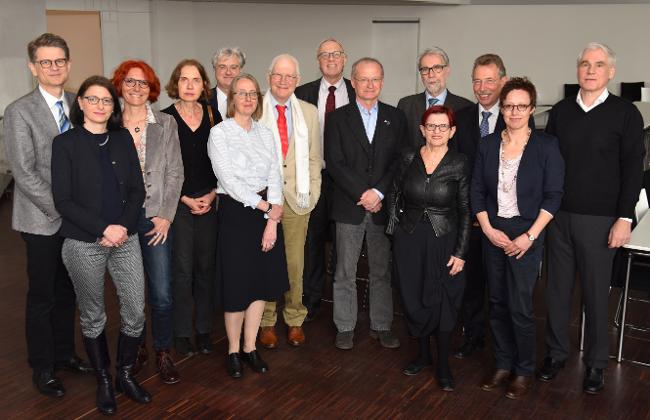 The experts are appointed by the President of the PEI with the approval of the Federal Ministry of Health (Bundesministerium für Gesundheit, BMG) for four years in the body. The Scientific Advisory Board meets twice a year.