Ad­vanced Ther­a­py Medic­i­nal Prod­ucts (ATMP)
Advanced Therapy Medicinal Products (ATMPs) are medicinal products for the use in humans based on genes, tissues or cells.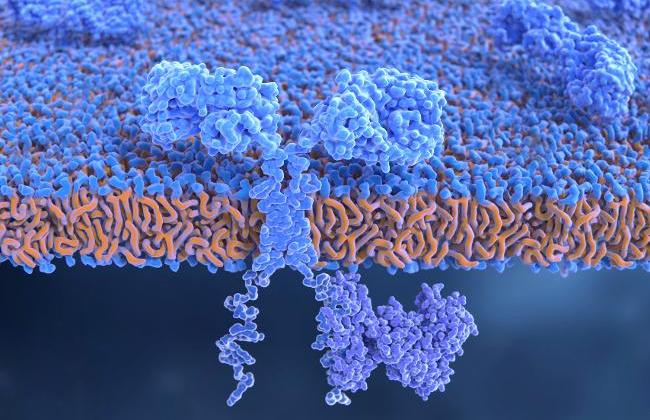 They provide innovative methods of treating diseases and injuries. In Germany, the Paul-Ehrlich-Institut (PEI) is the competent authority for this group of medicines.
ATMPs include gene therapeutics, somatic cell therapeutics, and tissue engineered products.