Eu­ro­pean Com­mis­sion grants Mar­ket­ing Au­tho­ri­sa­tion for BioN­Tech/Pfiz­er's COVID-19 Vac­cine for the Eu­ro­pean Union
The European Commission granted a conditional marketing authorisation (CMA) for BioNTech/Pfizer's COVID-19 vaccine at 6:30 p.m. on 21 December 2020. With the authorisation, the European Commission has followed the recommendation of the Committee for Medicinal Products for Human Use (CHMP) at the European Medicines Agency (EMA) on 21 December 2020 at 3 p.m. The approved vaccine is the mRNA vaccine BNT162b2 (trade name Comirnaty). The authorisation by the European Commission allows the vaccine to be marketed and vaccinated in all Member States of the EU. In Germany, an official batch release by the Paul-Ehrlich-Institut is required before a vaccine can be used.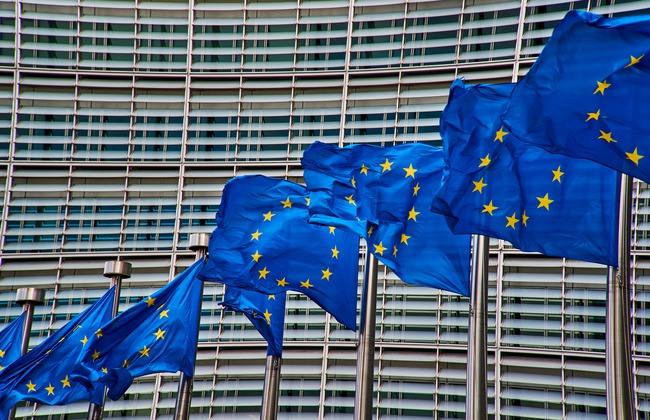 On 21 December 2020 following a rolling review and an accelerated authorisation process, the Committee for Medicinal Products for Human Use (CHMP) at the European Medicines Agency (EMA) recommended the European Commission to grant a conditional marketing authorisation for the COVID-19 vaccine BNT162b2. Based on the CHMP's evaluation, the European Commission granted the marketing authorisation for the entire European Union after consultation of the member states in the EU's Standing Committee on Medicinal Products for Human Use.
Vaccines are a game-changer to overcome the COVID-19 pandemic. They are currently the most effective way to contain the pandemic and protect ourselves from COVID-19. Only the close, worldwide collaboration of all experts involved in vaccine development has made it possible to organise the processes more efficiently without loss of due diligence, so that market authorisation for the EU by the European Commission could be granted at an early stage. The scientists of the Paul-Ehrlich-Institut have contributed to this by providing early scientific-regulatory advice to the vaccine developers and by approving clinical trials, including combined clinical trials, through a rolling review process to accelerate the procedural processes. The institute is also represented by an expert in the CHMP and actively participates in the evaluations throughout the various European authorisation procedures.
In Germany, batches (production units) of the vaccine may only be marketed if they have been tested and approved by the Paul-Ehrlich-Institut. Currently, batches of the vaccine are undergoing parallel testing. The Paul-Ehrlich-Institut is already undertaking experimental batch testing: The Institute will enable national batch release by issuing the test certificate to all EU Member States as soon as the marketing authorisation holder's application for batch testing is submitted and all requirements are met.