So­cial Me­dia
By using the social network, the Paul-Ehrlich-Institut (PEI), Federal Institute for Vaccines and Biomedicines, is further expanding its online presence and multimedia information for the public.
Interested citizens, healthcare professionals and media representatives will find the latest PEI postings on scientific and regulatory topics.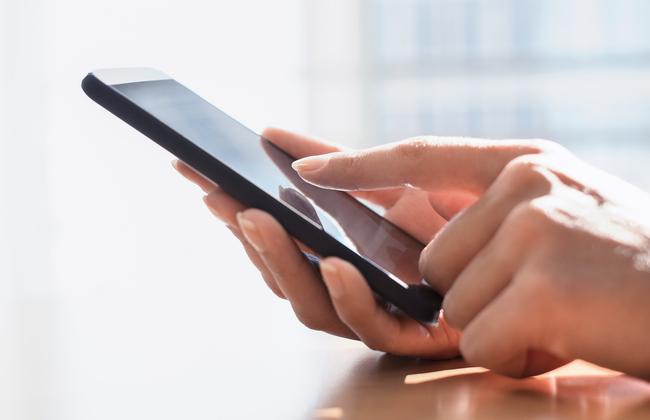 News from the PEI can be found briefly and compactly on the official Twitter account @PEI_Germany.
The network LinkedIn informs about the working life at PEI. The PEI is registered with a company page and regularly shares updates about working in a researching medicinal authority.
The PEI YouTube channel provides users with entertaining explanatory videos and expert statements on selected topics.