Ad­vice
National Advice at PEI
Based on the requirements for medicinal products with regard to quality, efficacy, safety, and environmental risk assessment, early interaction with regulatory bodies fosters the translation of research findings into products and product development. Therefore the PEI provides early scientific advice and regulatory guidance to promote efficient translation of basic research findings into new treatment approaches.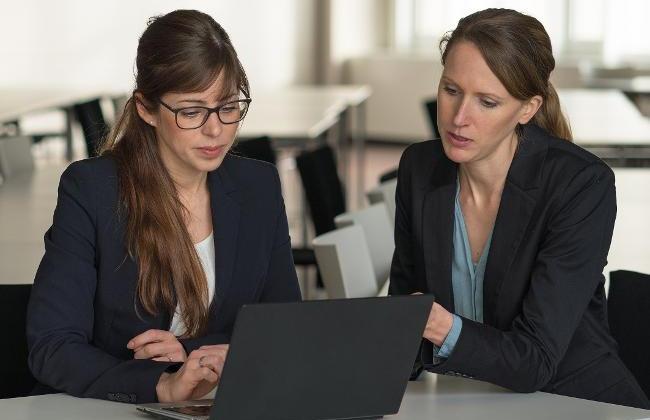 Since August 2018 the Innovation Office at the Paul-Ehrlich-Institut organizes and coordinates the national advice meetings for all products within the scope of the institute.
Advice at PEI should support your pharmaceutical development individually and as early as possible. For this reason we provide tailor-made scientific and procedural advice meetings which are specific for the developmental phase of the respective product - ranging from drug discovery to the non-clinical stage, and finally first clinical use and subsequent licensing. Scientific aspects related to quality, non-clinic and clinic are discussed with regard to the corresponding regulatory framework.
Scientific and procedural advice at different stages of product development

Source: PEI
Therapy concept
Manufacturing process
Non-clinical development
Clinical development
National authorisation
With a view to a centralised marketing authorisation
Contact
Innovation Office
Phone: +49 6103 77 2772
Email: innovation@pei.de