Batch Test­ing (Vet­eri­nary)
In accordance with the German Animal Vaccine Ordinance, immunological veterinary medicinal products (sera, vaccines, immunomodulators, tuberculins and other veterinary medicinal products) are in principle subject to official batch testing. Each batch (production unit) must be released by the Paul-Ehrlich-Institut (PEI) before being placed on the market in Germany.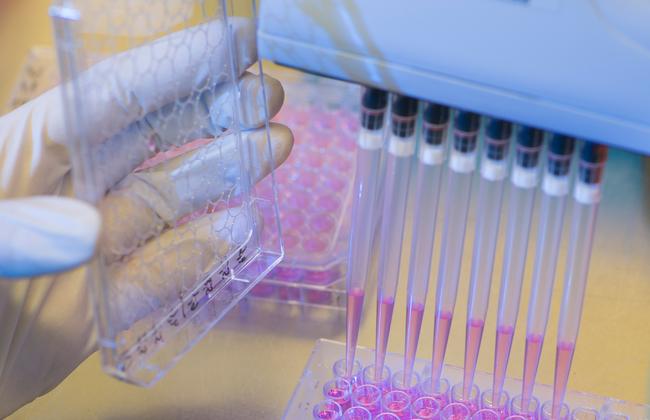 The Friedrich-Loeffler-Institut (FLI) is responsible for the marketing authorisation and batch testing of products that are not intended for use on animals (diagnostics).
The PEI reviews the submitted manufacturing documents and the results of the quality controls and, if applicable, examines the test samples. If the batch meets the criteria defined in the marketing authorisation of the veterinary medicinal product with regard to quality, efficacy and safety, the PEI issues a national batch release notice. This release notice allows the pharmaceutical company to market the batch in Germany.
Batch testing is carried out in accordance with the procedures and regulations of the Official Medicines Control Laboratories (OMCL) of the member states of the European Union (EU), the European Economic Area (EEA) and Switzerland. These OMCLs are united in a network that is coordinated by the European Directorate for the Quality of Medicines (EDQM). The PEI, as an official control laboratory, is represented in the OMCL network.
The PEI also tests immunological veterinary medicinal products that are intended for marketing outside Germany and issues appropriate certificates.