Re­search
The Paul-Ehrlich-Institut (PEI) is a research institute in the field of life sciences with international reputation.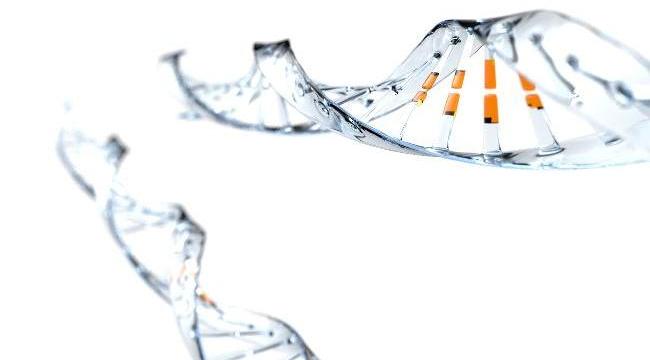 Its own experimental research in the field of biomedicine is an indispensable basis for the versatile tasks of the PEI. The research provides us with the great expertise needed to reliably evaluate complex biomedical drugs. In all departments that are responsible for pharmaceuticals, research and regulatory activities are therefore directly linked. This link is a USP of the PEI and a major advantage over most drug regulatory agencies in Europe and worldwide.
PEI is Departmental Research Institution
As a federal governmental research institute, the PEI performs tasks that serve to prepare and implement political decisions in the complex field of biomedicine. Thus it fulfills an important hinge function between politics and science. The PEI is one of more than 40 federal institutions (as of June 2019) with research tasks, which have joined forces in the consortium of departmental research institutions.
Scientific Advisory Board of the PEI
The Scientific Advisory Board accompanies and supports the PEI in its regulatory and research activities at an internationally competitive level. It consists of scientifically recognized experts from the fields in which the PEI is active. The experts are appointed by the President of the PEI with the approval of the Federal Ministry of Health (Bundesministerium für Gesundheit, BMG) for four years in the body. The Scientific Advisory Board meets twice a year.
Science Management/Research Officer
The institute's Science Management team is headed by the Research Officer of the PEI. The officer assists the institute's management board and the research groups in organizing and strategically developing PEI's research infrastructure. The team coordinates official replies to requests as well as official reports to decrees regarding research coordination and the institute's (inter)national cooperation in research & development or for the promotion of young scientists. It also administers the postgraduate programme of the PEI and coordinates quality assurance measures for research and development. In addition, the team advises and supports scientists in external fundraising and in the exploitation of research results.
Email: forschungsbeauftragter@pei.de